SECURITY AGENTS - BEGIN FROM 14 LEI / PER HOUR
CARPAT GUARD provides security services with well-trained agents for residences, commercial companies, residential complexes, construction sites, banks etc.
1
WHO IS THE CARPAT GUARD SECURITY AGENT?
He is a man aged between 25 and 50 years old. He is certified and qualified as a security and order agent. She holds a certificate of graduation from the security agent course.
It has the obligation to warn, grab, remove and immobilize foreigners trying to enter the perimeter of the goal illegally. In limited cases, he requests, through dispatching, the appearance of fast intervention crews.
CARPAT GUARD will NOT work longer than 12 hours per shift, because we can guarantee his total attention and quality of service.
All documents (guard plan, minutes, entry log, control, events, etc.) are prepared and made available by CARPAT GUARD. During the course of the contract we will represent the beneficiary in relation to the Police or the Gendarmerie.
2
SECURITY AGENT UNIFORM
Typical uniform, suitable for the season, inscribed with the CARPAT GUARD logo. It is always communicating with the dispatcher and colleagues via mobile phone and / or radio station. Always carry with him an entire system of prevention and protection:
a rubber stick or raffle low irritant-lacrimogenic sprayer metal detector, anti-fire torch flashlight, whistle lethal weapons of protection and defense non-lethal guns with rubber balls (only on request, and under the terms of the law)
3
WHAT WE GUARANTEE, WITHOUT PAYMENT:

Security plan prepared free of charge by our specialists

Insurance amounting to 50,000 euros

Alarm system with panic button

The security guard doubled by the rapid intervention crews

If your objective lies in the areas around Bucharest, we ensure the transport of security agents
4
FOR CONTRACTS IN BUCHAREST AND ILFOV CALL DIRECTLY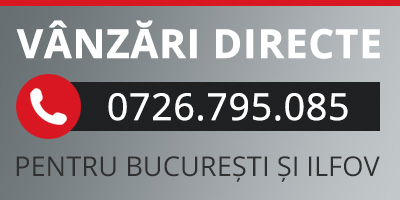 For more details please contact us, to set up a meeting and present the CARPAT GUARD solution.
PRINCIPALII CLIENTI DIN PORTOFOLIUL CARPAT GUARD | For 13 years, we have been generating security for customers in different economic branches!