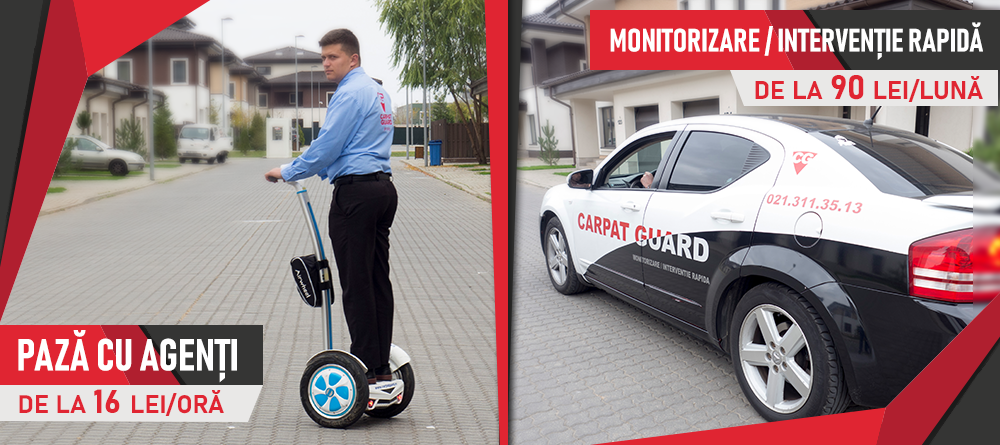 CARPAT GUARD – SAFETY AND PROTECTION COMPANY
With over 11 years experience in the field, CARPAT GUARD provides security solutions tailored to the needs of the customer.
CARPAT GUARD is a security solution integrator, we provide human security solutions through security agents, install and monitor alarm systems, video systems, and provide private fire service.
WHY CARPAT GUARD?
Each day, over 400 CARPAT GUARD security agents meet the promise of offering our customers the highest quality service.
Why do our customers choose CARPAT GUARD?
We are involved.
We exceed expectations: from general performance to customer satisfaction, from competitive prices to the quality and value of the prestart service.
We are dedicated, we are receptive and motivated.
When you need us, we're here. Our resources, experience in the field means that there are no obstacles to meeting your needs.
We're ready.
Through our selection and training processes, we recruit and train professional security agents who are experienced and prepared for any challenge. By selecting the right people and giving them the resources they need to succeed, we have cultivated a diverse, collaborative workplace that encourages teamwork, trust and respect.
CARPAT GUARD in numbers
+1800
monitored
obiectives