VIDEO DISTANCE MONITORING AN ALTERNATIVE TO HUMAN HEARING SERVICES
Intelligent Video Analytics Technology TRASSIR is provided and implemented at the customer's location for free!
CARPAT GUARD SOLUTION
MONITORING SUBMISSION FROM 5 RON PER HOUR.
Video monitoring is an alternative method of securing the objectives intended to replace the security agencies with intelligent systems, capable of performing the functions of detection, alarm and alert parameters superior to those insured by human personnel.
Video monitoring can not replace any security guard, an example of this being the positions of the access points, but is an ideal solution for perimeter security posts as parameters generates higher security at lower costs.
MONEY SECURITY INVOICES REDUCED UP TO 70%. RATES FROM 5 RON PER HOUR.
1
VIDEO ANALYTICS HIKVISION TECHNOLOGY
VIDEO ANALYTICS TRASSIR TECHNOLOGY VIDEO ANALYTICS technology is based on pixel changes in images, recognition of forms and behaviors according to predefined libraries, and statistical processing of certain metadata from video monitoring.
The use of specific video analysis functions guarantees better detection than the human element, but the best results are obtained by using these systems together with specialized monitoring staff.
2
THE MAIN VIDEO SECURITY CHARACTERISTICS

watch high performance video surveillance systems

Intervention arrow: 5-7 minutes

patrol the patrol services included in the subscription

24 / 24h video surveillance by IGPR certified dispatchers

Tehnical suport 24/24 H
We not only monitor our objectives, we offer real-time protection through our CARPAT GUARD intervention agencies.
3
FOR CONTRACTS IN BUCHAREST AND ILFOV CALL DIRECTLY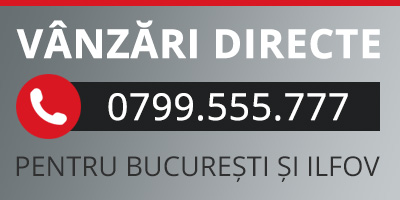 For more details please contact us, to set up a meeting and present the CARPAT GUARD solution.
PRINCIPALII CLIENTI DIN PORTOFOLIUL CARPAT GUARD | For 13 years, we have been generating security for customers in different economic branches!